Stock Your Freezer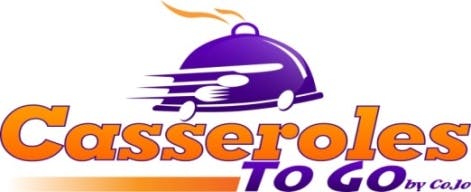 In these trying times, we are all preparing for some level of uncertainty with the COVID-19 crisis upon us. We know there is a lot of concern with trying to anticipate the needs of yourself and loved ones over the next couple of weeks, and grocery stores have become unmanageable. We would love to help you out.
Our staff is still in the kitchen, preparing food from scratch. We are stocking up on casseroles and getting ready for orders. All orders can be placed through email or by phone, payment can be taken over the phone, and we can drop the casseroles off on your doorstep. It can be that easy.
STOCK YOUR FREEZER
Casseroles in stock
If you call before 10 am same day delivery available in most cases. Otherwise, 24-48 hour notice depending on request.
Free delivery in certain areas. Orders over $240 available for free delivery. Some restrictions may apply.
Credit Card processing fee of 2.5% waived.
Modified delivery fees available through 3/31.
https://www.cojocatering.com/menu/casseroles-to-go/
512-459-9560 sarah@cojocatering.com