HOLIDAY POST!!!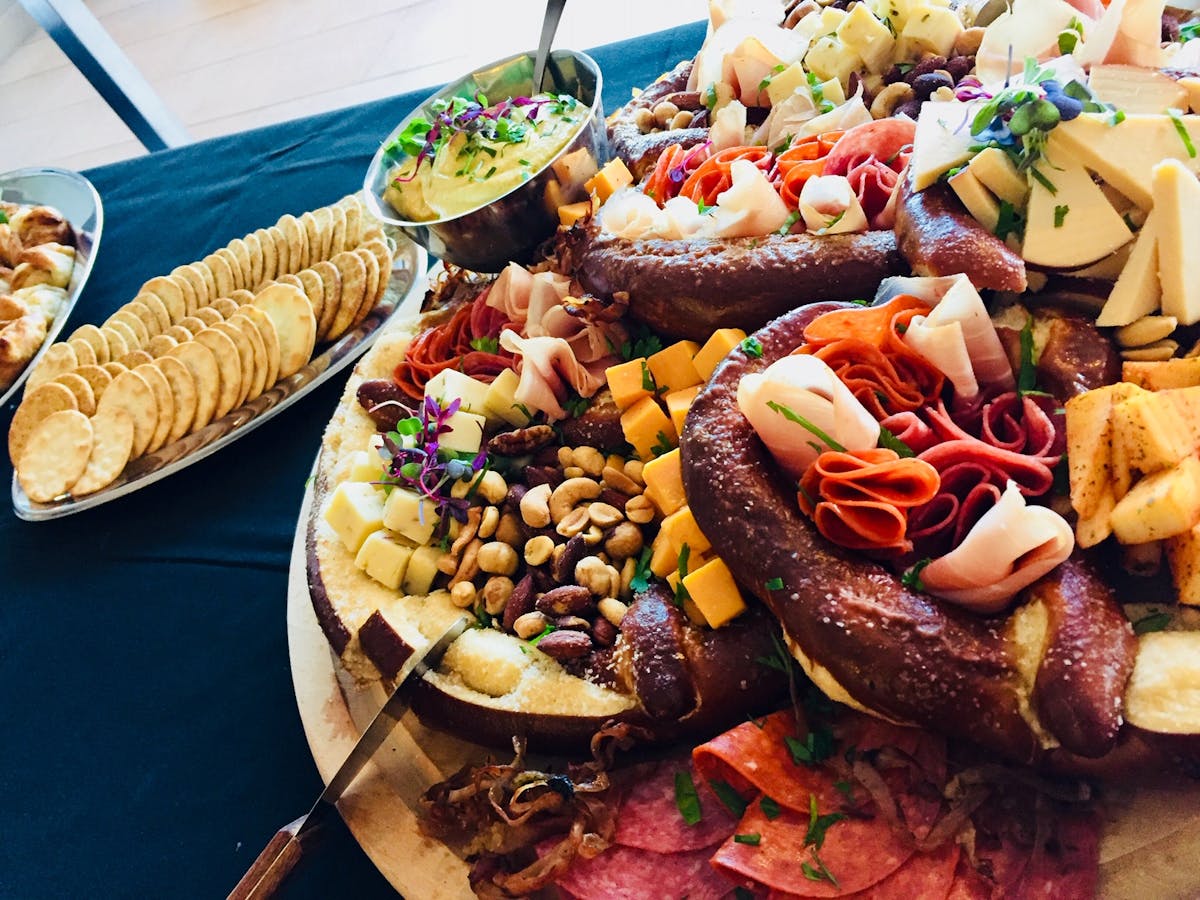 Although the holiday's in 2020 will look a little different this year, one thing that we can all agree on is that food makes us happy and fill us with joy!!! We really wanted to share with our peeps what we've been up to for some of our clients over the past couple of weeks. Despite COVID-19, CoJo has found a way to still serve our customers safely which is very important these days 😊. Some of our customers have had small gatherings for their staff just to show appreciation and we threw together some party platters for them. Doing party trays is something completely different from our normal every day, so when we get the opportunity to make and present them to our clients, our team is very excited. Not only does it allow us to be more creative but to also showcase our mad kitchen skills!
Along with the occasional Holiday party that pops up, casseroles have been our bread and butter over the past few months and have helped to keep our doors open. Especially now in the colder months and as we get closer to Christmas our customers are beginning to think about their holiday plans and what they want to do and calling us for our comforting casseroles.
Whether its ordering from our casserole to go menu or having something custom put together, (pulled pork, link sausage & creamy mac & cheese – shout out to kyle bushen!) We can make your holidays a little merrier and brighter!!