Feeding the Community with Copia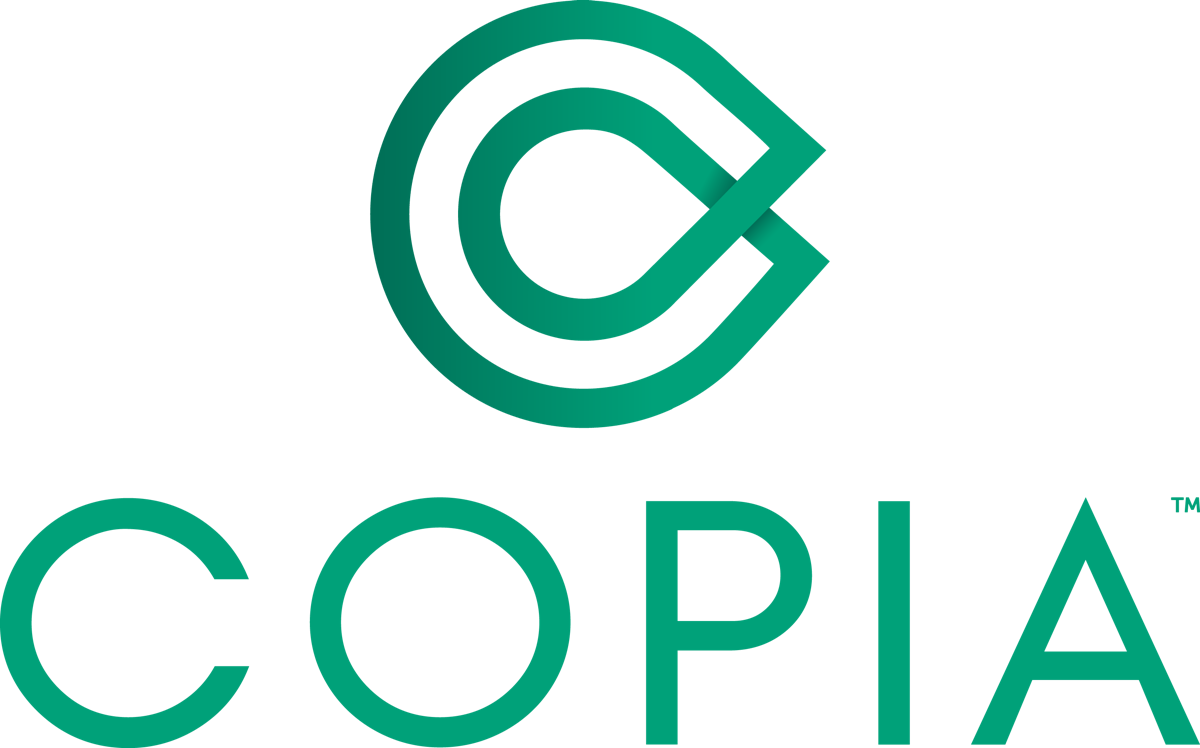 For 30 years, we've been trying to do our part in reducing food waste by giving to our employees and their families, distributing food packages to the homeless on the streets and dropping off goodies to other small businesses in our community. Although we had the best intentions, it became apparent that we were not making much head way. Suddenly, Copia came into the picture! We have partnered with Copia to ensure that our food, delicious and nutritious food, is delivered twice a week to those in need.
Our entire staff, here at CoJo Unlimited Catering, is dedicated to doing our part to feed the community that we work and live in! There is no better feeling than knowing we have helped nourish those that are less fortunate.
Our number one charity is Texas Baptist Children's Home, right here in Round Rock, Texas. We are passionate about their mission and what they do to help children in our area and statewide.
I would like to thank each and every member of our CoJo family for helping to make this happen. Together with Copia we are doing our part to reduce food waste & provide those in need with a little culinary comfort!
With gratitude,
Joni Stoughton